Cullman, Alabama
Ave Maria Grotto located on the grounds of St. Bernard Abbey in Cullman, Alabama, is a beautifully landscaped hill of miniature cement and stone structures. They are the creation of Brother Joseph Zoetl, who was one of the monks of the Abbey for almost 70 years.
O
riginally begun around 1912, these wonderful replicas are of buildings Brother Joseph read about or saw in photographs. Built of stone, concrete, seashells, tiles, crushed glass and other donated materials, the beautiful structures line a winding pathway through a woodland garden that was once the stone quarry for the Abbey.
Sitting in the center of Brother Joseph's landscape is the magnificent Grotto, standing 27 feet high, with the Virgin Mary holding the Child Jesus in her arms. The gardens were opened to the public in 1934 and continue to attract visitors from all over the world. Open Daily 9 am – 5 pm, but closed Thanksgiving Day, Christmas Day and New Year's Day.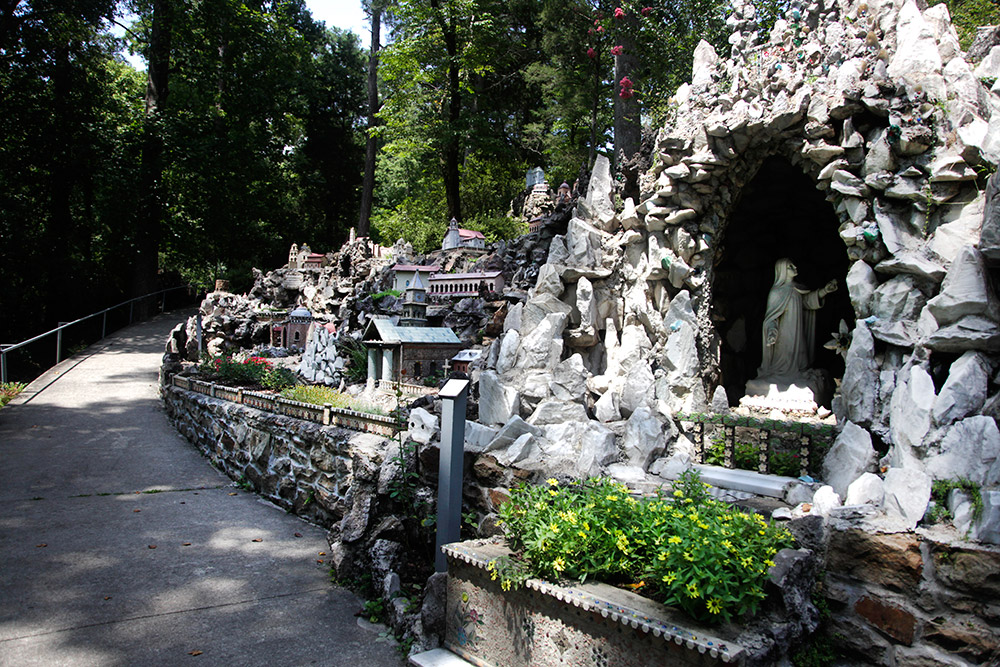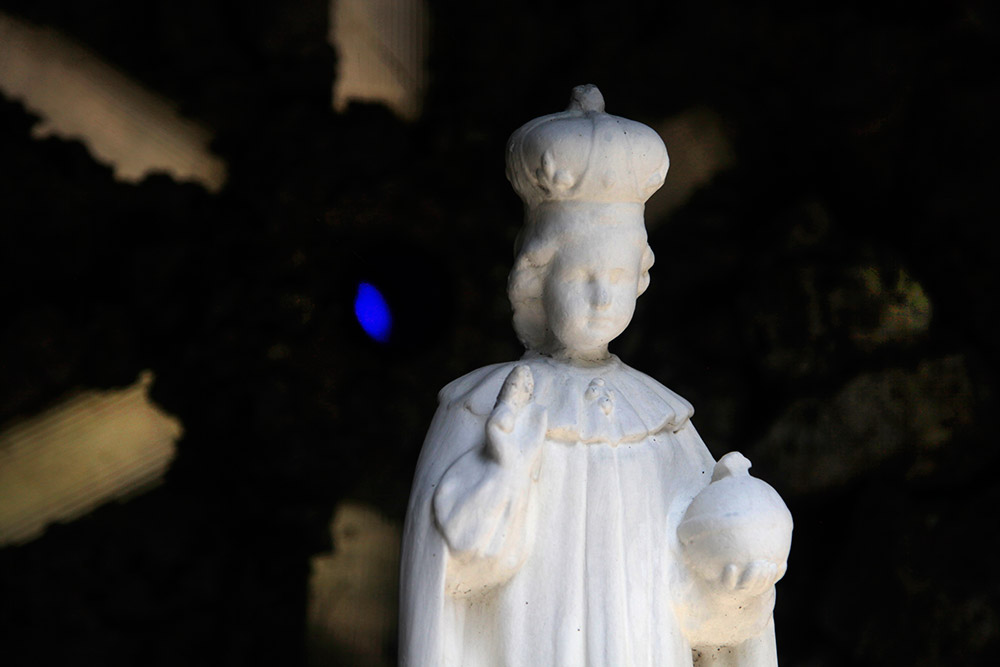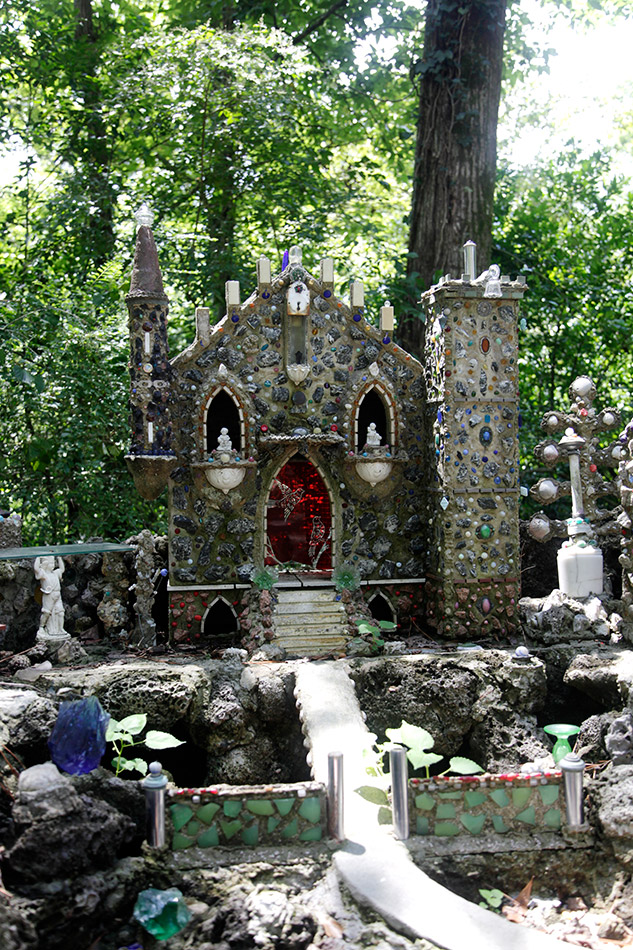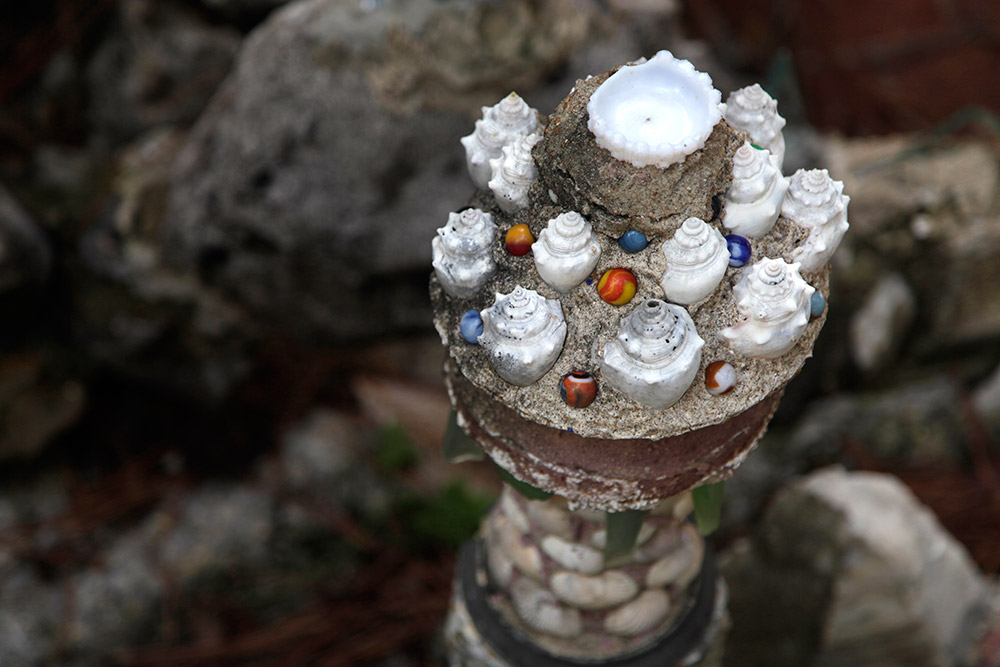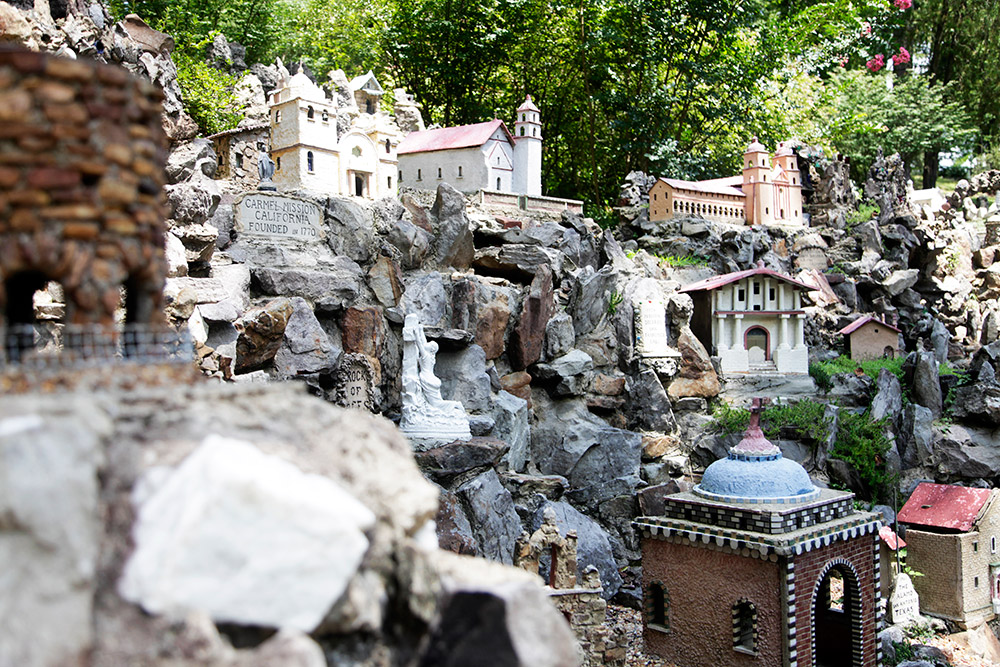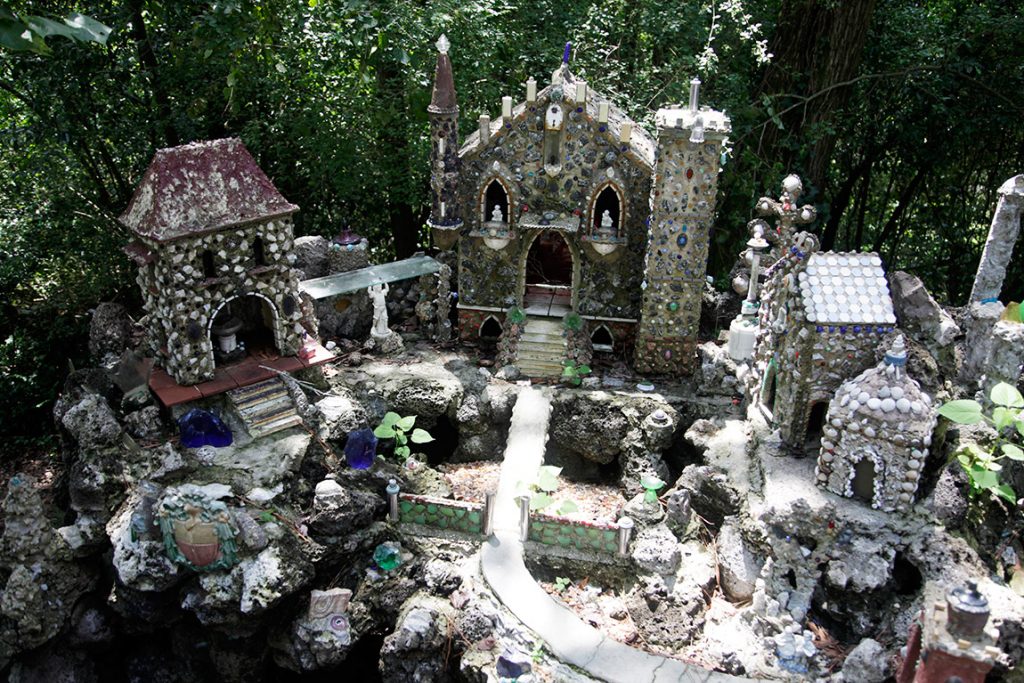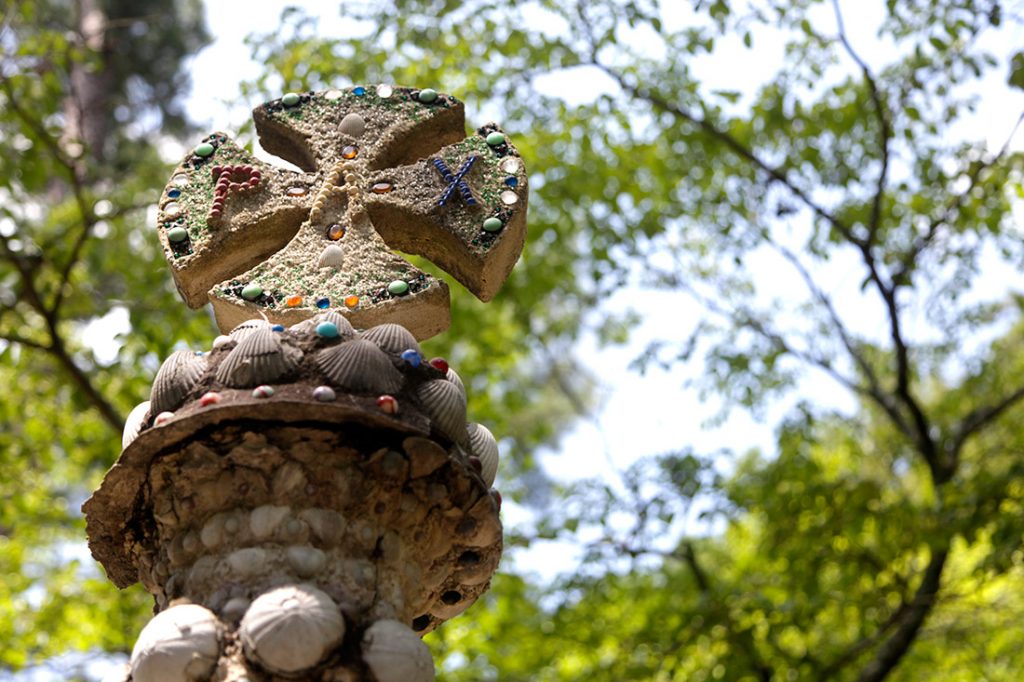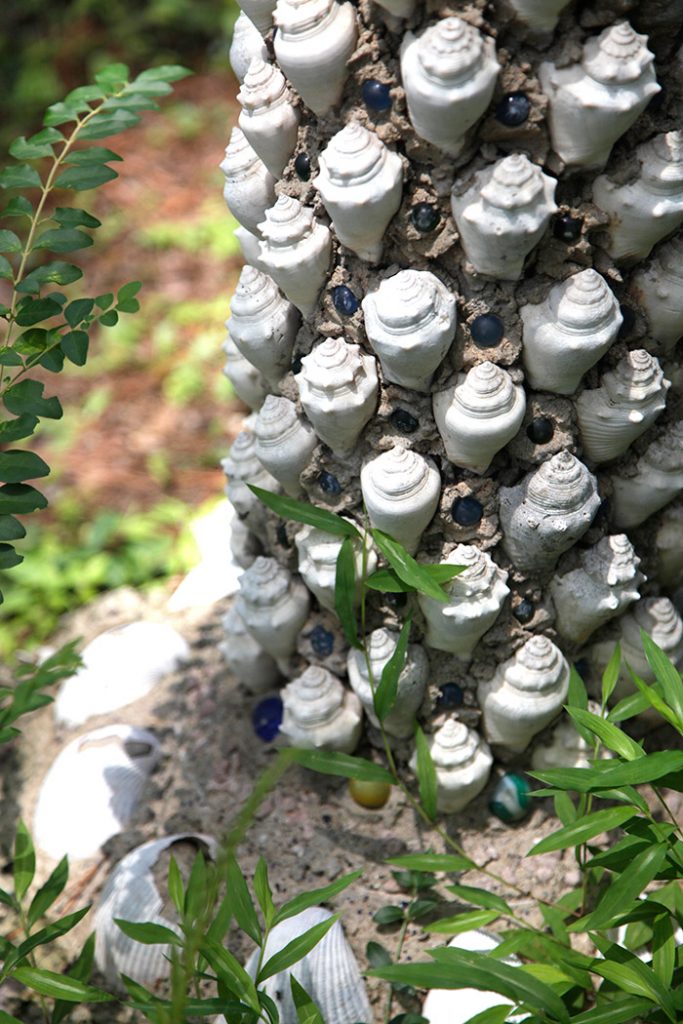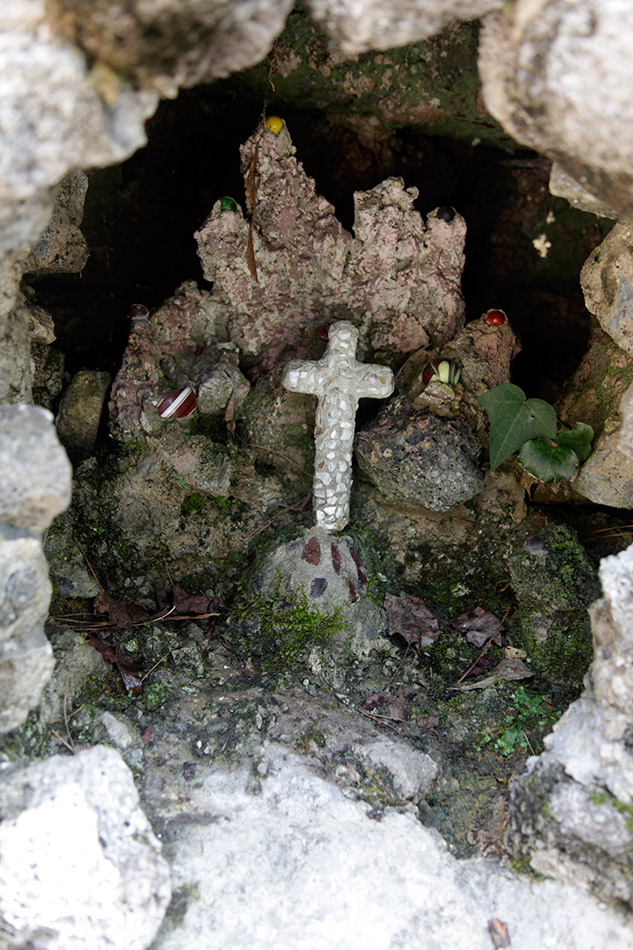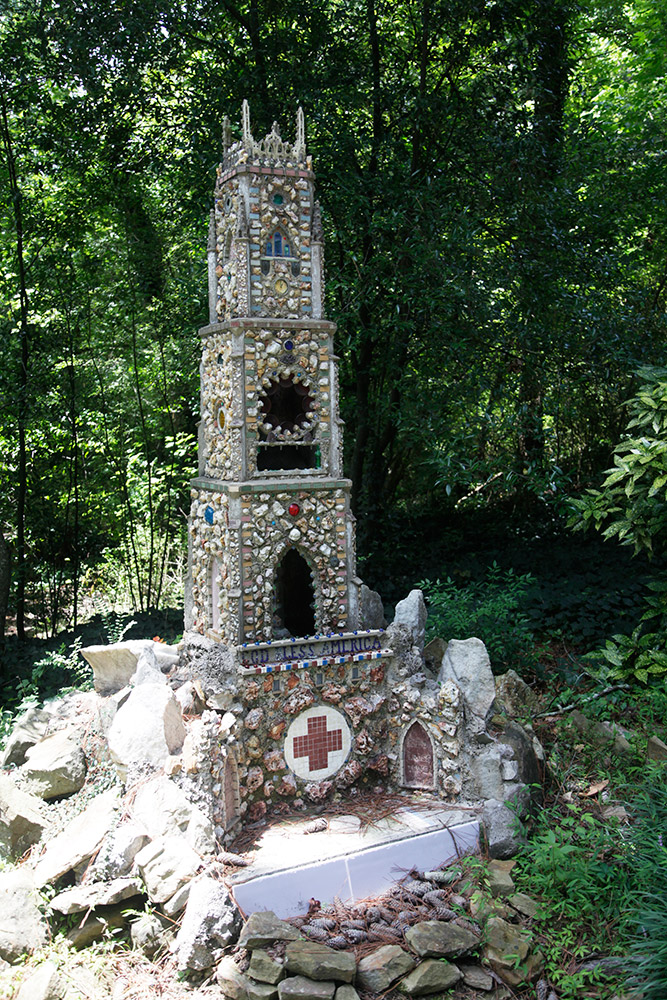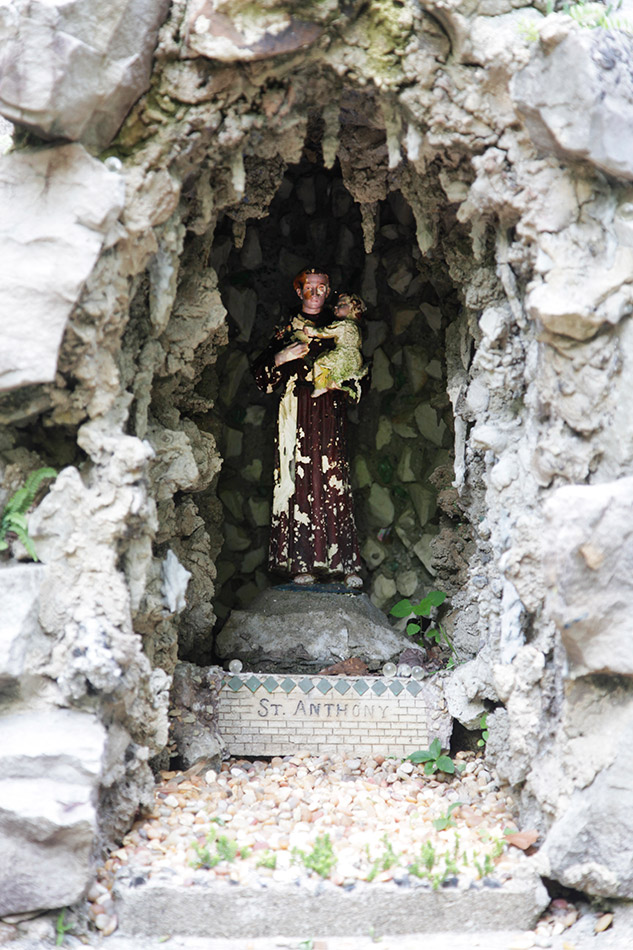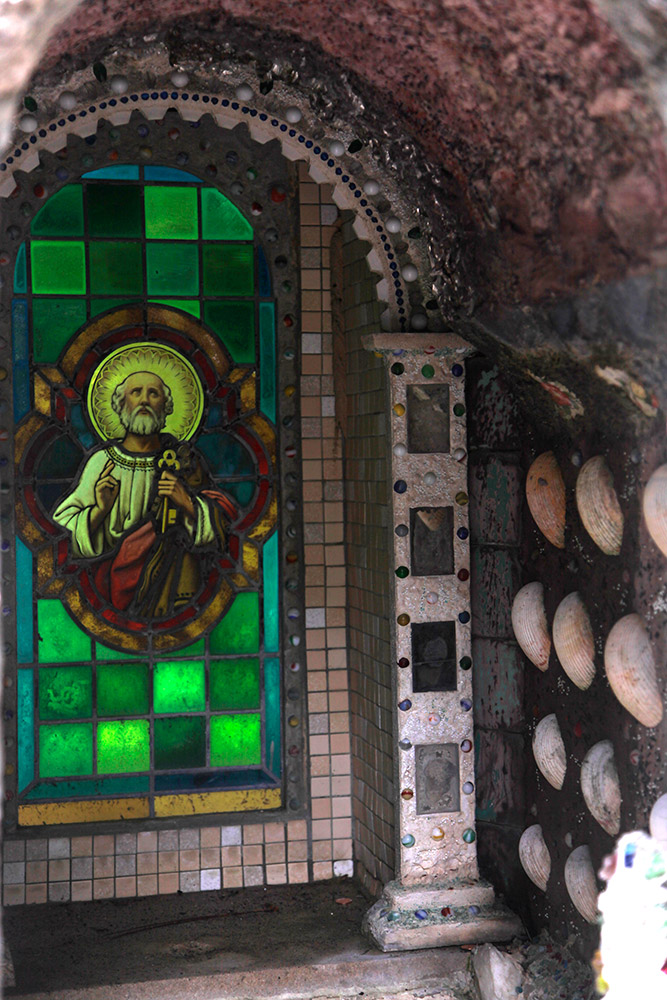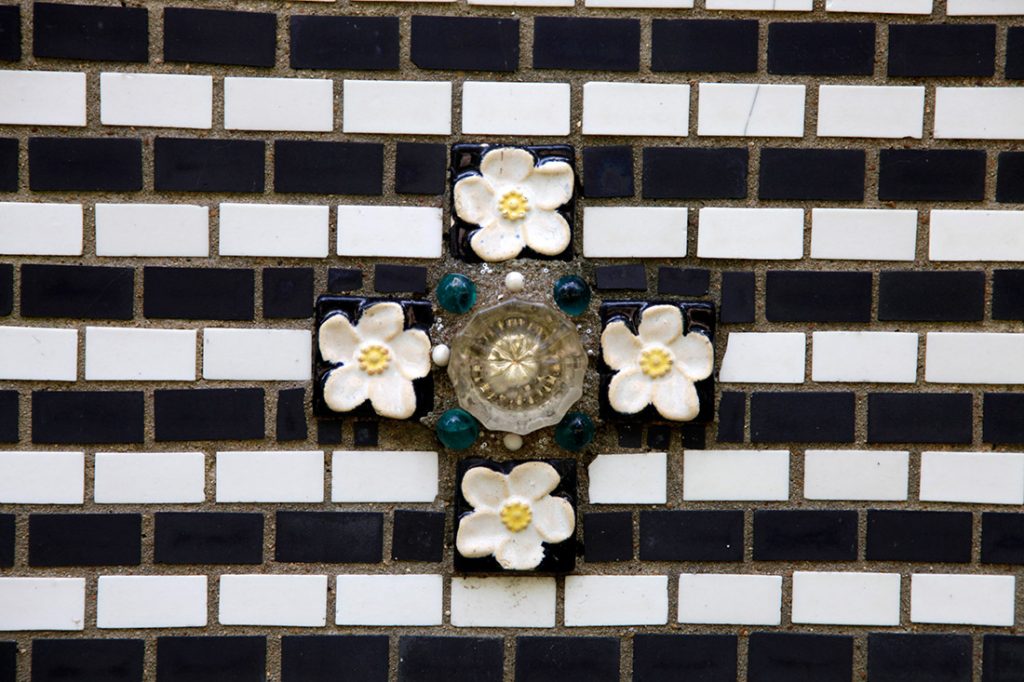 St. Bernard Abbey
1600 St. Bernard Drive SE,
Cullman, AL 35055
(256) 734-4110